Get Involved with Our Cancer Treatment Awareness Non-Profit
Join Us in Our Passionate Fight to Educate & Inspire Cancer Patients
No matter who you are, where you come from, or what your financial background may be, most of us have been touched by cancer in one way or another. Whether it's a family member, a close friend, a work acquaintance, or yourself, cancer doesn't discriminate.
SoLive is more than a non-profit organization committed to raising non-toxic treatment awareness. We are a community of friends, families, and survivors who have one common goal: to live the best lives we can live. To do so, we rely on the help of everyday people like you. Whether it's volunteering, promoting, or donating, each and every person that contributes in some way to our cause is contributing to the greater good in the world. And for that, we are endlessly thankful.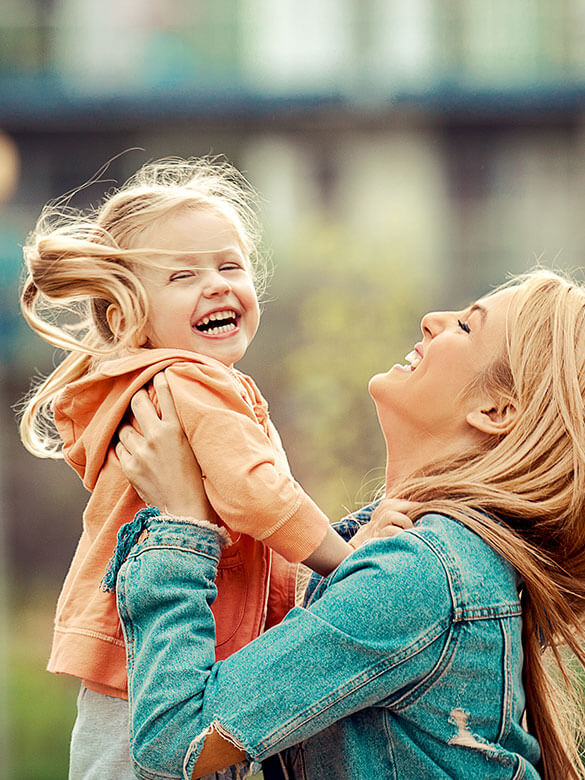 How can you help? We're glad you asked!
Your monetary gifts provide the fuel to help us make effective, non-toxic medications accessible to the public!
Your voluntary services are the wheels and allow us to put on events and advocate for a higher quality of life!
Your promotional efforts improve the road and help us bring awareness to our worthy cause!
Why We Need Your Help
Did you know that most cancer patients aren't aware that there are effective, non-toxic cancer treatment options available to them? It is broadly marketed that conventional cancer treatments, such as surgery, chemotherapy, and radiation are the only paths toward overcoming their difficult fight. We believe that when facing these incredibly difficult circumstances, all options should be available to patients, including non-toxic pharmaceutical and natural cancer treatments.
With your help, we can increase the visibility and accessibility of these cancer treatments and give patients more options and hope. We look forward to hearing from you!