Grants and Scholarships
Helping You in Your Fight
Our cancer support organization believes that every person, no matter their background, where they are from, or who they are, should make life-changing decisions with confidence, and not based on insurance coverage and financial restrictions. SoLive offers grants and scholarships to those in dire physical and financial need to help alleviate these burdens and provide them access to the level of care they deserve.
Our grants go toward the cost (including travel expenses) of their chosen natural or non-toxic cancer treatment option not covered by insurance. An example of our grant would be:
SoLive provides airline flight and hotel vouchers to destination of choice non-toxic cancer treatment; or when grant funds increase, SoLive provides a grant to help pay for all or a portion of choice non-toxic cancer treatment.
The risk is too high for us to designate where the funds are used, but we can restrict them to non-insured, natural or non-toxic treatments only.
Our Scholarships will to go those in dire physical and financial need to help pay for a non-insured services or products provided by our wellness partners, or similar organizations. An example of our scholarships would be:
SoLive provides a full or partial tuition sponsorship to recipient attending the Optimum Health Institute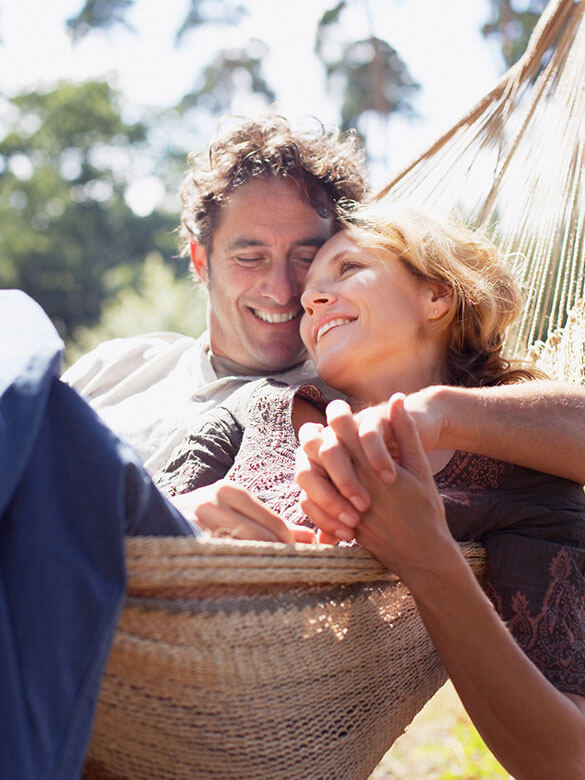 Qualifying Applicant
In order to qualify for one of our scholarships or grants, you must complete an application, as well as meet both the criteria below:
Income requirements: Applicant must make less than $36,000 (individual) or less than $72,000 (household) annually, OR have a compelling reason explaining why you cannot afford treatment (include within application essay); and
Insurance requirements: Treatments must either not be covered or are denied coverage by your insurance company. We will also consider non-insured applicants.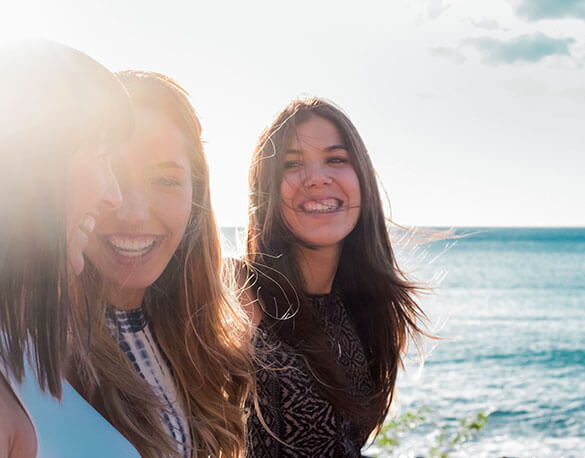 If you meet the above qualifications, below are the next steps you should take:
Complete and submit a More Information form from our website.
Complete an internal application form with basic contact information, general description of ailment and the desired treatment, and a statement attesting you are a qualified applicant (see above).
Submit an email to: getinvolved@soliveinc.org with an essay describing why receiving a grant for treatment is important to you.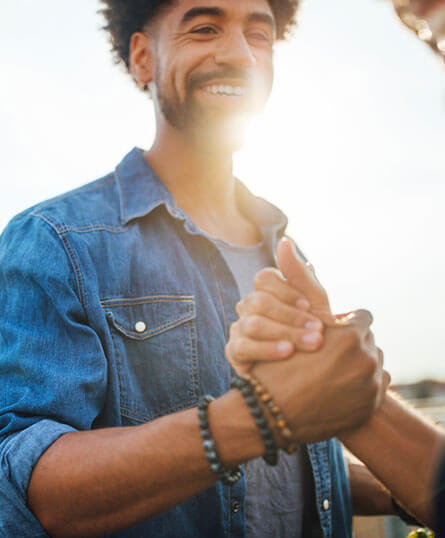 How We Choose a Scholarship or Grant Recipient
SoLive will read through all applications and take each one into consideration. We take our time and want to make sure we fully understand the needs of our applicants. If you meet our qualification requirements, our committee will weigh your application in the following manner:
40% - essay
40% - severity of the disease
20% - first come, first serve basis (essentially a tie-breaker)
Grants and scholarships are limited to the availability of program funding. SoLive must have funds available to award a grant or scholarship. If qualified applicants' requests exceed our program funding, we will create a waiting list, which we will use as leverage to solicit more program funds. The decision to award a qualified applicant and the amount awarded is made in SoLive's sole discretion.