Come make friends and enjoy an interactive presentation of healthy habits by Dr. Jonathan Goff and Tracey Keller (bios below) to help you thrive through the holidays and beyond. Not only will you learn many helpful tips, but you will also connect with a wonderful wellness-network that has similar goals and aspirations. To sprinkle a little extra Stevia on top, attendees will also receive access to a 60-day challenge platform with additional tips and motivation for those who want to commit through the holidays. AND… we will be serving "healthier choice" appetizers and cocktails for attendees. Leading by example, we want to show you how to PAR-TAY without destroying your health.
Click HERE for pictures from our event.
CHECK OUT the recap video of our event below!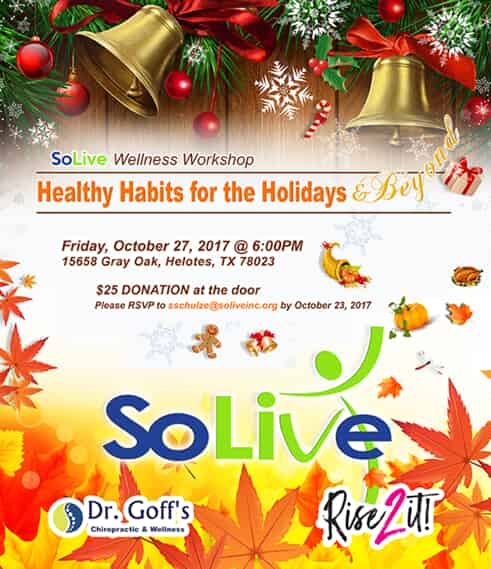 PRESENTER, DR. JONATHAN GOFF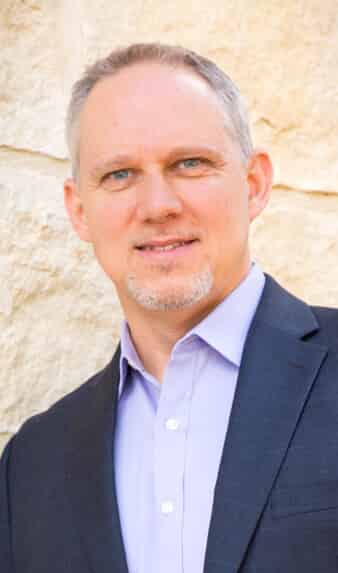 Never stop asking "Why?" until you have the answer! That is the diagnostic approach I take to every person I have the honor of serving. Whether the person is battling diabetes, obesity, high cholesterol or back pain, it's important to keep asking "Why?" until we have the answer. This is called problem-solving, and not just symptom-chasing. I believe our health care model inflicts a tragic injustice to the ones it serves when we only try to treat symptoms and neglect the underlying problem. I have dedicated the past 20 years in practice to helping people take back control of their own health! I am a chiropractor and functional wellness practitioner. I'm also a marathoner, triathlete, weightlifter, husband, father and all around health enthusiast. Click HERE to visit Dr. Goff's website.
PRESENTER, TRACEY KELLER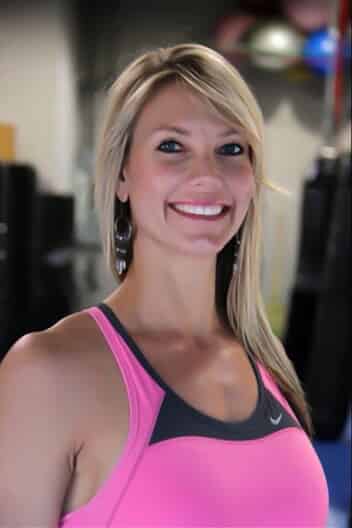 I provide guidance to individuals to achieve freedom. I have a true love for physical fitness and I believe that the strength that our physical body is capable of achieving is a representation of the strength that our soul is capable of achieving. I focus on nontraditional fitness workouts that challenge and CHANGE the body. However, true lasting change does not come from the physical alone. Lasting change comes from an inner shift. My work combines the powerful new field of dynamic eating psychology and mind body nutrition with my many years of personal training. I have worked as fitness specialist, a personal trainer, a health teacher, a volleyball coach, a conditioning coach, a swim instructor and have been the Director of Fitness for the Jewish Community Center and through it all I have seen the human spirit long for a freedom that deep in our souls we KNOW we were created for. It is time to Rise2it!!!