As apart of our Wellness Partner Program, So Live is proud to present Pharm Table, a San Antonio based restaurant that's "arguably one of the only anti-inflammatory restaurants of it's kind". In 2014 Chef Elizabeth Johnson created Pharm Table as a synonym for culinary medicine. Pharm Table's cuisine focuses on food as medicine, taking its inspiration from eastern traditions like Ayurveda (India's traditional system of medicine), as well as National Geographic's Blue Zones research focusing on longevity and nutrition from areas home to some of the world's oldest people. The restaurant's local seasonal approach to cooking is unique in that health and wellness is approached through an anti-inflammatory program focused on reducing allergens and inflammation under the world cuisine platform.
Chef Elizabeth is serving as a powerful agent of change regarding mitigating chronic inflammation, the main culprit behind so many of today's health issues, through Pharm Table's mission "to share real, farm-fresh meals that promote an overall better quality of life"…without out sacrificing taste or satisfaction!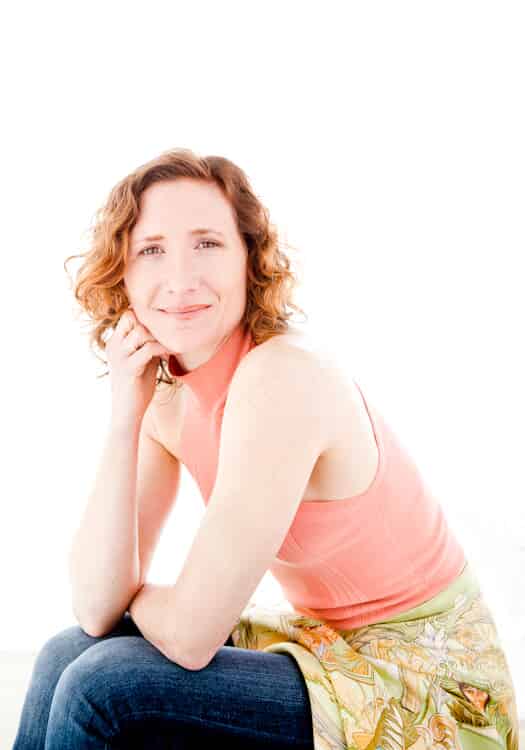 Pharm Table is located across from the Tobin Center in downtown San Antonio with quaint, casual indoor and outdoor dining. They also offer meal plans with varying service options to make it easier to eat a healthy, anti-inflammatory diet at home. If you're local to San Antonio, you can also find Pharm Table desserts at both Whole Foods locations.
We were proud to partner with Chef Elizabeth and Pharm Table earlier this year for our 3rd Annual Healthy Habits for the Holidays workshop. Pharm Table was our venue and delicious food provider and Chef Elizabeth served as one of our guest presenters.
We also interviewed Chef Elizabeth on our podcast, where she shares her inspiration for creating Pharm Table. She takes us through her early Mesoamerican influences and the impact it has had on her food preparation and relationship to food. She also shares how her unique background in multi-disciplinary studies like Anthropology, Culinary Arts and Ayurvedic medicine has aided her understanding of the healing capacity food offers us.
Given all of this, it's no wonder the James Beard Foundation referred to Chef Elizabeth as a "Food is Medicine guru"!
In addition to founding and operating Pharm Table, Chef Elizabeth is also a health and wellness advocate for the region serving as a member of San Antonio's advisory council for UNESCO Creative Cities Designation as a City of Gastronomy and as a Culinary Ambassador for the City of San Antonio in the Creative Cities Network.
You can listen to our interview with Elizabeth Johnson on our podcast here, learn about her as our Wellness Partner or check learn more about Pharm Table!