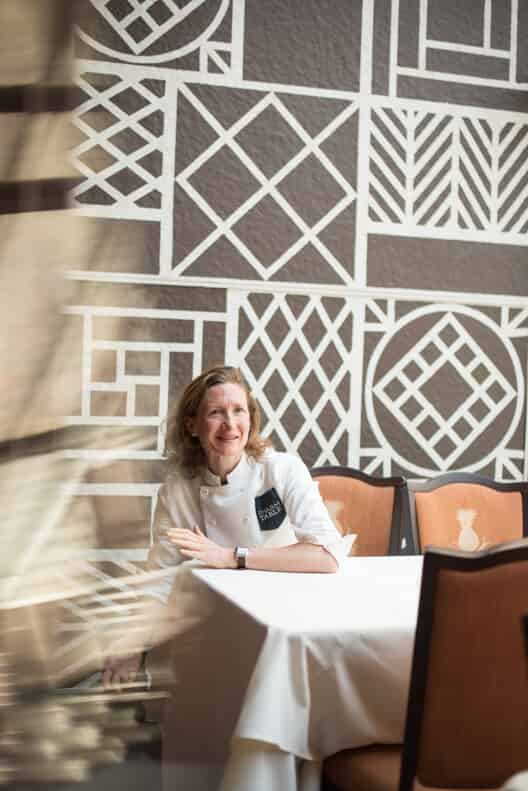 Since opening its doors in 2015, Pharm Table has received local and national attention for its innovative plant forward cuisine, use of anti-inflammatory superfoods, and Ayurvedic approach to healing through food using local farm to table products with a global spice pantry.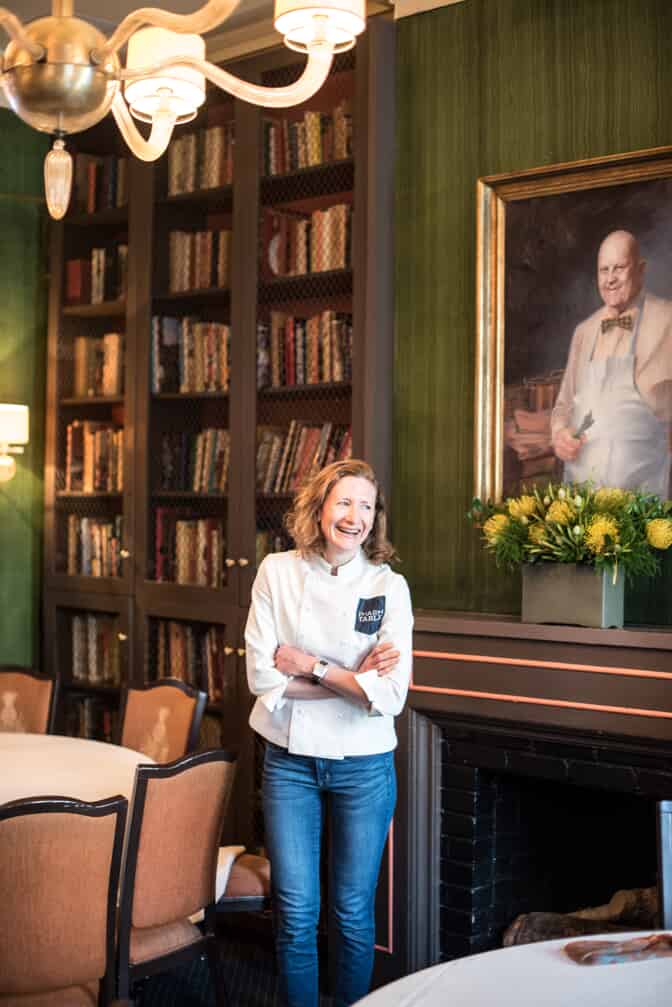 By combining locally-sourced ingredients from the heart of Central Texas, dietary guidelines borrowed from the world's longest living cultures, and the familiar fare of Latin Cuisine, Pharm Table has become a critically-acclaimed and top-rated organic restaurant in San Antonio.
Pharm Table is located at 106 Auditorium Circle inside the Radius Building, across from the Tobin Center for the Performing Arts. Our cafe is open 11-3 every day, and we're dedicated to delivering plant forward menus, including weekend brunch, tacos, tamales, gluten free pizza and salads, along with grass-fed meats and a variety of desserts.
We also offer meal plans, cooking classes and catering.
Learn more about Pharm Table on our blog or listen to our interview with Pharm Table's Chef / Owner, Elizabeth Johnson!