Shanna Covey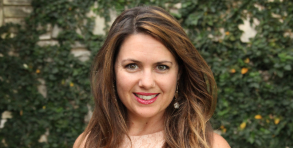 Shanna is the author of A Call to the Heart, Shifting Out of Ego Into Spirit. She is a life coach who uses a spiritual lens to help people align more deeply with the truth of their nature. When people are aligned with their inner nature, they live confidently from that truth. From this inner knowing, they learn to direct their lives according to their unique soul blueprint.
Shanna is also a founding board member with So Live, where she holds a deep passion for letting people know safe and effective cancer treatments options exist and are available.
You can follow her on Facebook (@ShannaKayCovey) and Instagram (@ShannaCovey). To book coaching sessions with Shanna, email her at shanna@shannacovey.com.